legalized Translation Services
Certified translation services are used for complete and accurate document translation, such as immigration data, birth certificates, educational records, marriage certificates, court papers, or any other legal documents. Translation companies or translators have to be competent in both the source language and the target language. Meanwhile, conversion techniques are limited, as official translation requires strictly literal translation. Jinyu is experienced in translating all kinds of certifications and documents and has gained customers' approval globally.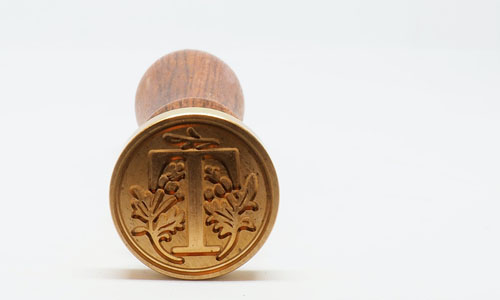 Why Choose Us
More

Although there is no universal standard for certified translation competency, our company has long been approved by local government and language associations. As one of the designated language vendors, our certification translations are always accepted by the local government for immigration affairs or working permission applications.

At the same time, Jinyu's translators are language experts: all of them are equipped with at least one language diploma. However, getting merely a diploma cannot guarantee the translator's language competence, and that is why our linguists have gone through thousands of practices for certified translation.

At the company level, our advanced translation management ensures zero errors for important content translations such as data, charts, names, or addresses. Those elements are basic information that shall be accurately translated and in alignment with the original content.
More

Whether you are sending files to us via email or you are typing a password on our website, your information will stay safe and sound. We use a strict data transmission protocol to make sure that every data packet is sent via TLS. What's more, we don't save your personal information for any purpose.

As legalized document contains sensitive information, we implement a rigid policy on all certified translations: only approved linguists and project managers are accessible to your text. Non-disclosure agreements are always signed between our company and our team members.

Whenever you want to check the progress of your certified translation services, you will get a clear reply not only on the translation schedule but also on current working conditions (file operator, charge person, number of reviewers, and so on).
More

Our service line is available 24 hours a day, 7 days a week, ready to help you with your certified translation. Because our potential customers are around the globe, we do not set a limit on working time zones. That is why you can always get a quick quotation via phone or email within 5 minutes.

Meanwhile, we promise that our translation services are the cheapest. Powered by an automated memory database and termbase, your certification translation may be low-cost if there are translated contents reusable. Feel free to call us at any time for a free and quick quotation.
The Best Authorized Translator
1. Translation of Diplomas
academic education within the academic system to those who have completed a particular educational stage of the academic system. Translation of a diploma is an essential step when its owner is going to study abroad. Jinyu offers certified diploma translation services at a competitive price and in many languages. Our authorized translators are ready to erase cultural barriers and help you achieve your academic goals better.
more

Here is one of the examples from our certified diploma translation services:

XXX,男/女,XX年XX月XX日生。在XXX(大学),XXX专业完成了本科学习计划,业已毕业,经审核符合《中华人民共和国学位条例》的规定,授予XXX学士学位。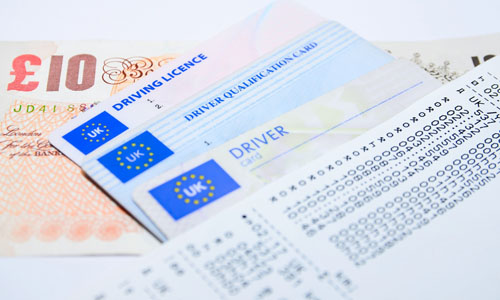 2. Translation of Driving Licenses
A driving license refers to a certificate that allows a person to drive a motor vehicle according to law. After learning about traffic laws and driving skills, the management department issues a legal certificate for applicants to drive a certain type of motor vehicle. We offer all types of driving license translation services for people who live across different countries or have the need to get a driver's license translated and certified. Jinyu has helped thousands of citizens or immigrants all over the world to turn their driving licenses officially into other languages.
more

Following are some examples of our driver's license translation:

EXP – 有效期至
LN – 姓
FN – 名
DOB – 出生日期
RSTR – 限制级别
Class: C-Veh w/GVWR <= 26000 NO M/C – 类型:C-驾驶车辆总额定重量 <= 26000磅,不允许驾驶摩托车

Esta licencia de conducir se expide con base en lo dispuesto en el Reglamento para el Control Vehicular y de Licencias y Permisos para Conducir en el Distrito Federal vigente.
3. Translation of Divorce Certificates
A divorce certificate is a kind of document issued on divorce, showing the dissolution of a marriage. A certified translation of a divorce certificate may be needed for immigration or other transnational legal actions. When translating a divorce certificate, our professional linguists perform word-to-word conversion to make target texts complete and accurate. With more than 16 years of experience in certified divorce certificate translation, Jinyu is confident to help you out.
more

Here is one of the examples of our divorce certificate translation:

The judgment of Divorce shall, in the first instance, be Judgment Nisi and shall become absolute after the expiration of ninety days from the entry thereof, unless the court, within the said period, for sufficient cause, upon application of any party to the action otherwise orders.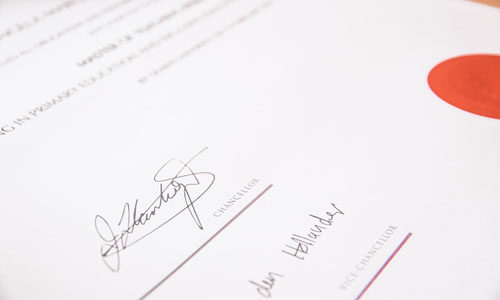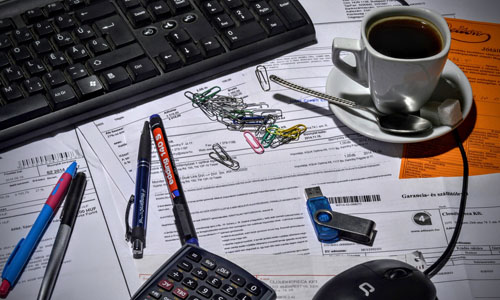 4. Translation of Commercial Invoices
A commercial invoice is a list of the name, quantity, and price of the goods issued by the seller. It is the primary document for the buyer and seller to hand over the products and settle the payment. Translation of a commercial invoice is vital for international business as the translated version can be used for customs clearance or tariff claims. We offer certified translation services for various commercial invoices to facilitate your overseas companies. Our verified translators can handle invoices in multiple languages for all industries.
more

Following are some segments of our commercial invoice translation:

Exporter Name and Address – 出口商名称及地址
Shipper Name and Address – 发件人名称及地址
Invoice Date – 发票日期
Forwarder Name and Address – 承运商名称及地址
Country of Manufacture – 生产国
Country / Final Destination – 目的国
Full Commodity Description / Customs Code – 全部商品描述/海关代码
QTY – 数量
Unit Price – 单价
Net Wt. – 净重
5. Translation of Legal Contracts
A legally binding contract is a kind of written document that stipulates rights, obligations, and cooperative responsibilities for both parties. It is signed on the basis of bilateral consensus and legal principles. Therefore, certified translation of legal contracts is important for parties from different countries. The words and sentences used in a contract are formal, consistent, and accurate and thus shall be translated by proficient linguists to keep the original nuances. Our vetted translators are specialized in handling a set of multilingual contracts and have helped lots of companies or individuals excel in their businesses.
more

Here are some examples of our certified contract translation:

The above recitals are true and correct and are incorporated herein.

The parking of any vehicles or equipment outside those areas designated for the company's use is strictly prohibited.

If, after purchasing this policy, you become eligible for Medicare, the benefits and premiums under your Medicare Supplement policy can be suspended.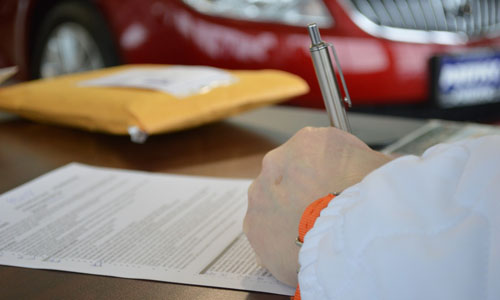 More Certified Translation Services
Translation of Birth Certificates
Translation of Marriage Licenses
Translation of Death Certificates
Translation of Academic Degrees/Report Cards
Translation of Medical Records
Translation of Criminal Records
Translation of Passports
Translation of High School and College Transcripts
Translation of Course Completion Certificates
Translation of Wills
Translation of Court Documents
Translation of Immigration Documents
Translation of Legal Documents
Translation of Regulatory Documents
Translation of Immigration Documents
Translation of Transcripts & Diplomas
Translation of Financial documents