Professional Advertising Translation Agency
The global advertising campaign is challenging: You have to consider translating advertising materials and localizing your content based on different cultures. Jinyu's advertising translation services allow advertisers, media companies, event agencies, or any international corporations with ad needs to build brand recognition and stay ahead of the global competition. When we translate or localize, we not only convert the content literally but also adapt the target texts to specific cultural audiences. We help thousands of companies expand new markets by translating their ads each year.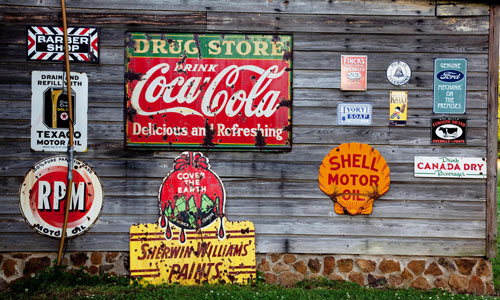 Why Choose Us
More

Jinyu's advertising translation service is innovative. Our language team consists of project managers and in-country translators from around the world. They are good at maintaining cultural nuances or underlying intent from your content to different target texts.

Our robust translation team is abundant in industry knowledge: retailing, cosmetics, fashion, technology, medical, consumer electronics, sports, food, entertainment, and so on. Each of the above subjects has been turned into our successful translation project, which evoked the right emotions of target readers.

Most importantly, we treat every new source text equally. For the advertising translation project, our expert team examines those slogans, logos, and phrases with our utmost efforts to find their corresponding idioms, slang, or culture-based expressions in other languages. Only in this way our customers can get the best translation result.
More

You may have a 0-cost translation service from us. Our powerful translation memory database is stronger than expected: we stored language pairs, expressions, terms, and expressions in all languages from our 16-year-translation projects. We charge on new content only, so if 30% of your ad content is translated by us before, you will be charged 30% off.

Our advertising translation rate starts from 0.06 USD per word, which is better than our competitors. As we have a lower cost for translation management and proofreading work, our translation rates are cost-effective.

As advertising requires many creation or revision processes, we offer free re-translation services when the original text has been revised. Therefore, please rest assured that we seldom ask for an extra charge on such special occasions.
More

As we are flexible in the translation workforce, your schedule can be quickly followed 24/7. We can prepare at least 40% extra translation team members and 30% spare prolonged working time. Therefore, your advertising translation projects are available for changing schedules.

Some of the ads are confidential before their official publication. Jinyu understands that, and we have a strict policy on our translation documents. What's more, you can get customized solutions for sensitive content from us. Call us now to discuss the advertising translation project.

Ads are a combination of hard work and inspiration. For some creative content, words are often used unconventionally. In these situations, our termbase will not give any decisive suggestions for the translation task. We will use your glossary instead.
Best Advertising Materials Translator
1. Translation of Newspapers & Magazines (Printed Ads)
Printed ads can be found in local or national magazines, newspapers, or related publications. As offline media can bring highly targeted audiences and their relatively long life span, many advertisers are still putting their ads in newspapers or magazines. Typically, the content of a magazine ad is brief, precise, and eye-catching, so its translation will keep the original nuance. Jinyu has been cooperating with hundreds of international customers to put their advertisements in newspapers or magazines vividly.
more

Here are some selections of our magazine ads translation:

有着强大硬件平台的支持,XXX可以瞬间变成娱乐利器。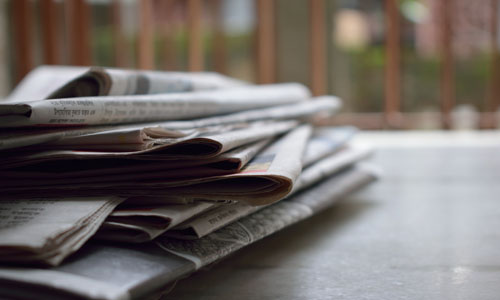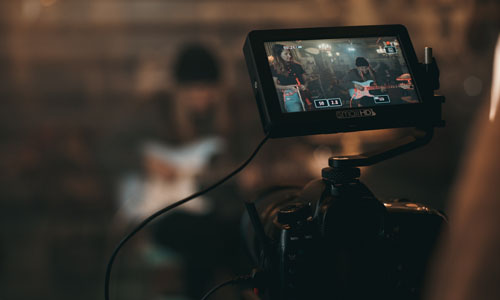 2. Translation of Video Ads
Putting your ads on videos is a good idea for reaching out to more potential customers, as people are more likely to share what they saw. What's more, a video is a suitable form for informing and often gets ranked in search engines faster than other types of content. Translators of video ads should carefully analyze every engaging part, call-to-action content, story, and picture frame and give a proper translation for video subtitles or target texts based on their understanding of specific nuances.
more

Here are some examples of our video ad translation:

而咸鸭蛋,在广阔的土地上,在童年的记忆中,深藏功与名
3. Translation of Catalogs
A good product catalog is vital for a company's business because of its detailed description and quick navigation. A standard catalog is concise, attractive, and informative. Sometimes, detailed introductions such as features, safety measures, and warranties are attached to a catalog. Translation of the business catalog requires extensive industry knowledge, good language skills, and unique cultural insight. Jinyu is good at multilingual localization of catalogs and helps business owners sell their products and services to foreign countries.
more

Following are some selections from our catalog translation:

皇冠螺钉组合件 – Crown Screw Assembly
蝶形螺栓 – Wing Bolts
拉铆螺柱 – Pull Riveting Studs
Product Number: LB-GAN-#8477 – 产品编号:LB-GAN-#8477
Input Volt. & Freq.: 100~240V AC & 50-60Hz – 输入电压及频率:直流100-240V & 50-60Hz
Energy Level: Level VI – 能耗等级:6级
Withstanding Voltage: 3000V AC 1Minute 10mA Max – 耐压值:直流3000V 1分钟,电流最大值10毫安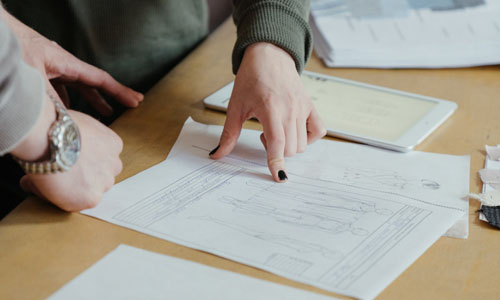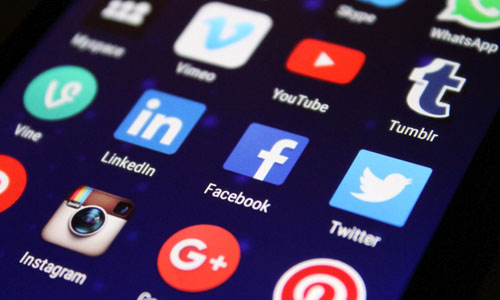 4. Translation of Social Media Posts & Ads
Businesses are not only coming online but also running into users' mobile apps and lives nowadays. Posting your promotional campaign on social media is an excellent way to establish brand recognition and increase your visitor traffic. Before you get international sales from social media posts or related ads, you need to translate them into different languages. Translating those funny, visualized, humane posts requires both extensive language expertise and smart marketing skills.
more

Here are some examples of Jinyu's social media ad translation services:

无惧夏日炎热,@肯德基 甜品站 #夏日雪顶系列# 为你甜蜜解暑,快和我一起开启今夏清凉艺术之旅吧!
5. Translation of Advertising Slogans
Every good advertisement has a slogan. The slogans are memorable and closely related to the brand image. Proper use of a brief and powerful slogan attracts audiences' attention and thus builds distinctive brand awareness. For advertising slogan translators, our tasks are converting the short, straightforward, sharp, theme-related expressions to target languages according to the target readers' cultural nuances. Jinyu's creative linguists and marketers are familiar with native cultures and are experienced in translating ad slogans into idioms, expressions, or dialects.
more

Here are some advertising slogans we translated:

Protects What's Good – 保护好品质
Future Ready – 创新引领未来
We Improve Your Live – 我们改善您的生活
Brighter Life Better Future – 让生命更健康
Pioneers in life-changing technologies – 心血管医疗设备先锋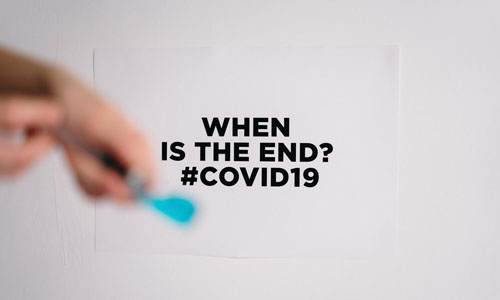 More Advertising Translation Services
Translation of Company Websites
Translation of Marketing Brochures
Translation of Newsletters
Translation of Email Campaigns
Translation of CPC Marketing
Translation of Product Literature
Translation of Press Releases
Translation of Voice Scripts/Menus
Translation of Sales Presentations
Translation of Multimedia Content
Translation of Global Name Exploration
Translation of Design Adaptation
Translation of Glossary of Terms
Translation of Promotional Literature
Translation of Packaging
Translation of Banner
Translation of Hoarding
Translation of Printed Marketing Materials
Translation of Internal Memos
Translation of Surveys
Translation of Marketing Plans
Translation of Business Cards
Translation of Sponsorship Agreements
Translation of Recommendations
Translation of Sales Pitches
Translation of Television Commercials