Blog of Jinyu Translation
You can find useful Chinese language knowledge, Chinese travel tips, Chinese translation services, and Chinese cultural insights here.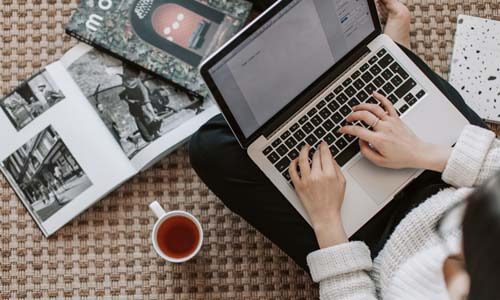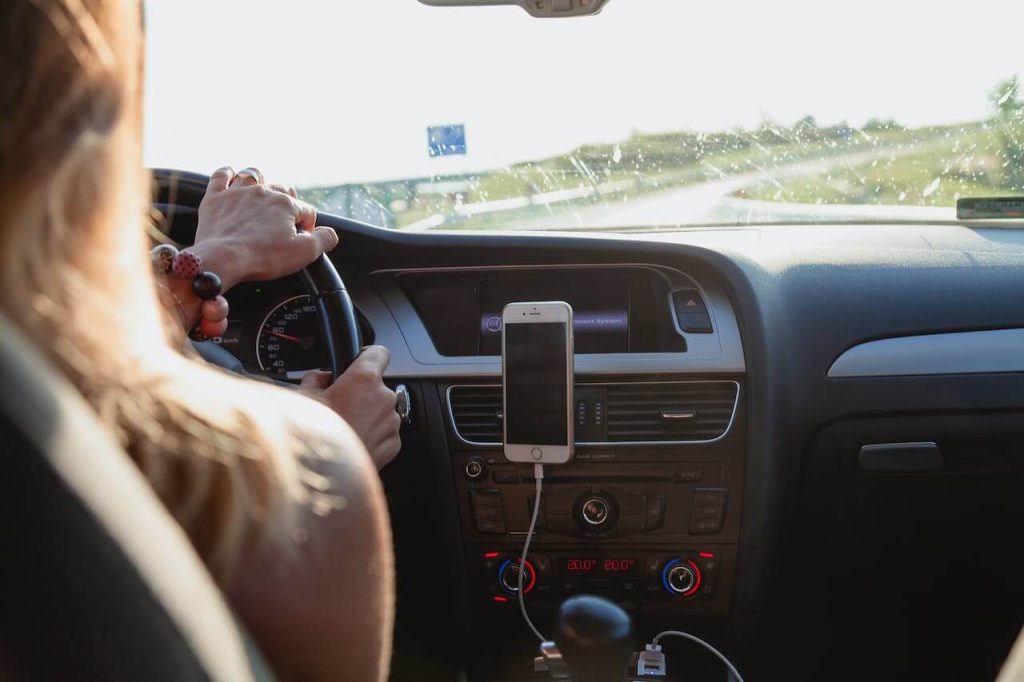 You can use your international driver's license in China, but before it is officially valid,…
Welcome to WordPress. This is your first post. Edit or delete it, then start writing!