Professional Financial Translation Company
Financial document translation is necessary for international groups, global financial institutions, banks, insurance corporations, investment companies or individuals, accounting firms, or stock brokerage companies. Our clients are always getting professional and accurate financial file translation services from us. Whether it is a financial report, an annual report, a bank statement, an insurance document, or a prospectus, Jinyu is ready to serve you with our extensive translation experience and high standards of safety.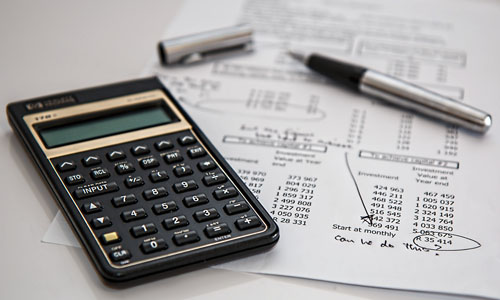 Why Choose Us
More

Our language translators and project managers know the significance of lingual accuracy for financial document translation. Any ambiguity or inappropriateness will cause severe loss, as many of the financial files or banking statements are related to money.

That is why we use human linguists, rather than machines, to fulfill the translation task. Each term, expression, jargon, and cultural language will be converted accurately to any target language. To ensure the translation quality and reduce manmade errors, we apply automatic cloud proofreading based on the termbase and memory database.

We have been doing that way for more than 16 years. Until now, our 30 financial translation team members and 5,000,000 term records are still growing. Our goal is to create an ideal service environment in which both our customers and we can benefit from high-quality financial translation.
More

You will not suffer a headache with scanned or imaged file formatting because we take them all. Common financial document formats are doc, pdf, jpg, ppt, xls, bmp, and so on. As some of those files are not editable, our intelligent content system is able to extract or recognize text information without effort.

Our financial document translation experts offer target files in multilingual versions, including Chinese English, French, German, Spanish, Italian, Portuguese, Arabic, Japanese, Hindi, Indonesian, and so on. What's more, over 40% of expansive capacity ensures that your requirement on translation speed is always available without quality loss.
More

We take confidentiality and security issues seriously, as financial documents are full of highly sensitive content. Our trained translators understand the need to keep information strictly confidential and agree with our high standards for internal document sharing. At the translation management level, we put a series of restrictions on the access of team members and data archive time span.

Benefit from our automatic security equipment (electronic coffer, computed encryption system, machine learning SAS), translating your financial documents to remain safe and controlled. At the same time, we support customized solutions for confidentiality. Therefore, if you need a letter of responsibility with every witness's signature, a detailed editing & revising record, or evidence of disposal record, please feel free to contact us.
Best Financial Document Translation
1. Translation of Financial Statement (Financial Report/Financial Figures)
When selecting investment partners or performing company research, financial status is an important measure for analysis. Translating financial statements in a precise way is a critical step. However, the interpretation of the foreign version of the financial statements remains a technical issue. The words and expressions involved in the financial statements do not often convey the general meaning. Meanwhile, the combination of the vocabulary increases the difficulty of translation and brings great challenges for translators.
more

Financial statements are important economic data for a company and have legal effect. Its contents are carefully selected, and its numbers are scientifically calculated. For financial translation, accuracy is the first thing to consider. According to the "Functional Equivalent Translation Standards", the financial statement vocabulary translation should be "loyal" to the original text and "fluent" to the target language. The main translation methods we usually use are literal translation and free translation.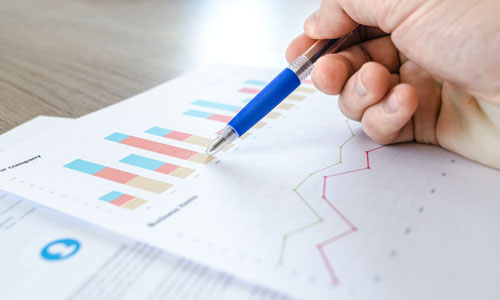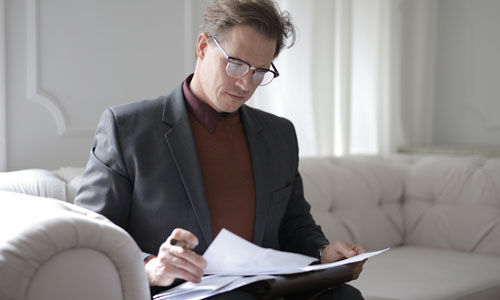 2. Translation of Annual Reports
The annual report of an enterprise is the preparation of written report materials on the financial status of the company's operations, etc., which are reported to the relevant competent authorities and general meeting of shareholders by the board of directors. It generally includes the income statement, main business activities, major changes in fixed assets, the issuance of new shares, the issuance of bonds, donations, the list of serving directors, dividend distribution opinions, and the contract between the director and the company.
more

An annual report contains a large number of long sentences with complex structures, which may be difficult to translate. For these long and complex-structured sentences, our translators comprehensively use literal translation strategies such as the conversion method, split method, and translation method to solve these problems. Sometimes, our linguists selectively discard the cultural images of the original texts, summarize the meaning of the sentences in the original text, and use the free translation method to solve the problems encountered.
3. Translation of Insurance Documents
Insurance documents are styled with insurance specialities formed and used in activities such as formulating insurance laws, insurance contracts, clauses, insuring, underwriting, claiming, developing industries, and promoting insurance products. Translation of specialized texts in an insurance document requires accurate language which shall be consistent with industry habits. Some insurance documents are often legally binding, and translating such insurance files shall aim at precise wording and clear intention.
more

Here are some Chinese-English translation examples of insurance documents:

The most we will pay for the total of direct physical loss or damage plus debris removal expense is the Limit of Insurance applicable to the Covered Property that has sustained loss or damage.

We may collect this information from you or any healthcare professional, medically-related facility, insurance company, or any other person who has knowledge of your information.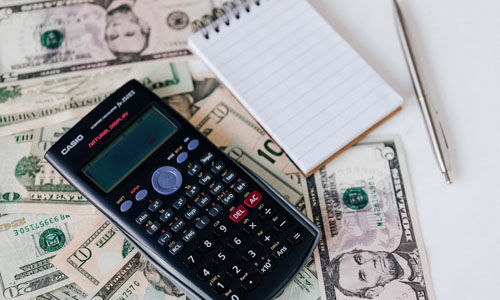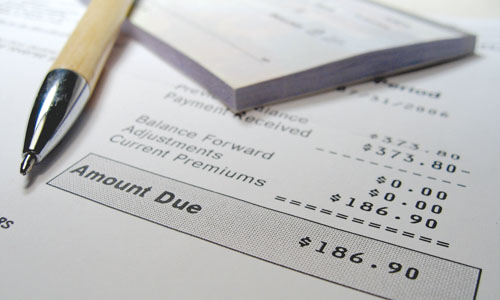 4. Translation of Bank Statements
For international investors or transnational corporations, translation of bank statements or relevant banking policies is essential for their global businesses. For example, a good translation of a bank's financial products can improve its global publicity and help to attract foreign investment. Banking texts are generally rigorous in terms of wording, standardized in writing, easy to describe, and strong in objectivity. They generally do not carry personal emotions and are formal, accurate, and logically rigorous.
more

Financial terminologies in bank statements should be literally translated to reflect the rigor and standardization of the text. As a unique vocabulary in the financial industry, financial terms have a one-to-one meaning in English, and the meaning of the word is mostly single. Sometimes, semantic translation is useful for banking text. The translators shall focus on the division and combination of sentences, the use of imperative sentences and the change of word order.

Here are some examples of our bank statement translation:

Basic Deposit Account – 基本存款账户
All-purpose Balance Sheet – 通用资产负债表
Short Credit – 短期信贷
Balance of the Account – 账户余额

对公短信通是中国银行利用手机短信功能,向客户提供对人民币结算账户首付交易及账户余额信息等服务。
5. Translation of Prospectuses
The prospectus is a detailed and standardized text made for public companies and investors to understand the company's stock issuance during the financing process of listed companies. At present, the cross-border stock issuance of big companies has become a normal state. The prospectus translators must be familiar with the special terminologies of certain industries and comprehensively understand the laws and regulations of the relevant countries so as to realize the accurate translation of overseas listing prospectus information.
more

Here are some examples from our prospectuses translation service:

The Company and the Registry on its behalf may disclose your personal information for purposes related to your investment to their agents and service providers (which may be located outside of Australia), including those listed below or as otherwise authorized under the Privacy Act 1988 (Cth).

Performance reviews for Executive Directors and Senior Management will take place at least annually. The NRC has accountability in its Charter to oversee these reviews and report to the Board on their outcomes. The Company intends to ensure the appropriate disclosures in the remuneration report are made in relation to each reporting period as to the performance evaluations that were undertaken and the process that was followed.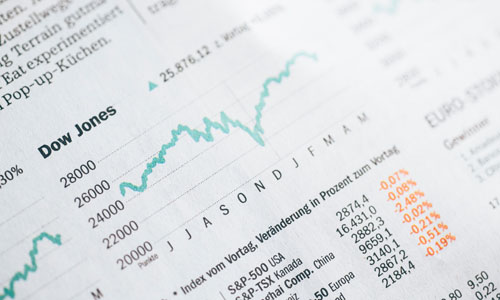 More Financial Translation Services
Translation of Economic Reports
Translation of Website Content
Translation of Audit Reports
Translation of Financial Contracts
Translation of Disclosure Agreements
Translation of Income Statements
Translation of Investor Reports
Translation of Financial Affidavit
Translation of Key Investor Information
Translation of Request for Proposals (RFPs)
Translation of SEC Filing Materials
Translation of Shareholder Briefs
Translation of Corporate Communications
Translation of Financial Software
Translation of Cash Flow Statements
Translation of Financial Reporting Guidelines
Translation of Business Plans
Translation of Promissory Notes
Translation of Credit Documents
Translation of Bond Certificates
Translation of Accounting Records
Translation of Taxation Reports
Translation of Loan Agreements
Translation of Stock Option Plans
Translation of Mergers & Acquisitions
Translation of Stock Market Analyses