Reliable and Professional Chinese Translation Services
We can help you with document translation (or conversation interpretation) from Chinese to any other language, with good quality and perfect service. Privacy and accuracy are assured. Get your quotation now!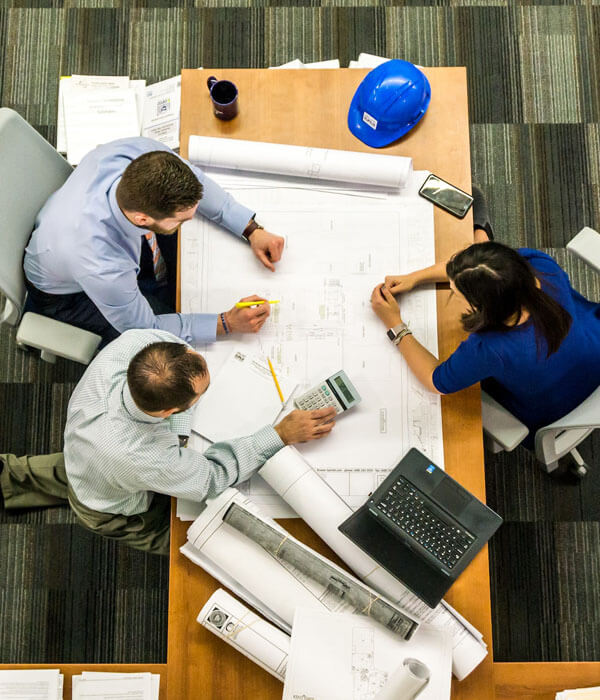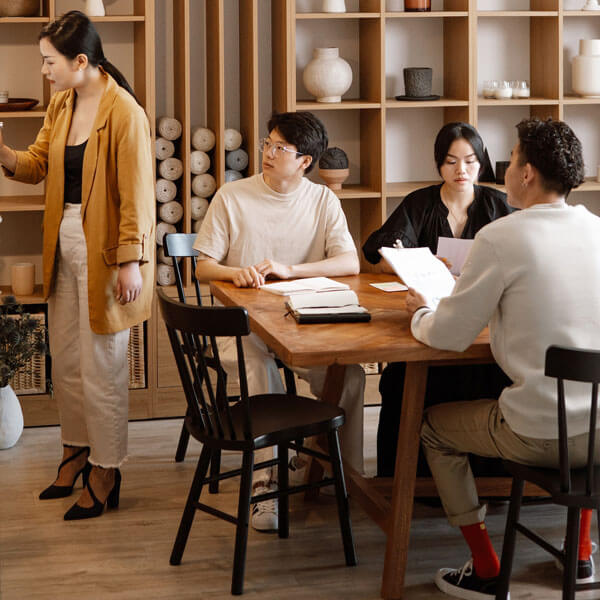 Who Are We?​
A Team of Full-service, Knowledgeable Language Professionals for Academic and Business Needs
With 20 years of experience in Chinese language services, our team of more than 30 experts is here to help you with all your translation needs. Whether it is a complicated issue requiring text processing, multimedia translation and typesetting or one that just needs a quick translation and certification, we will help you figure it out at the most affordable cost and the best quality.
Your Ideal Chinese Translation Company​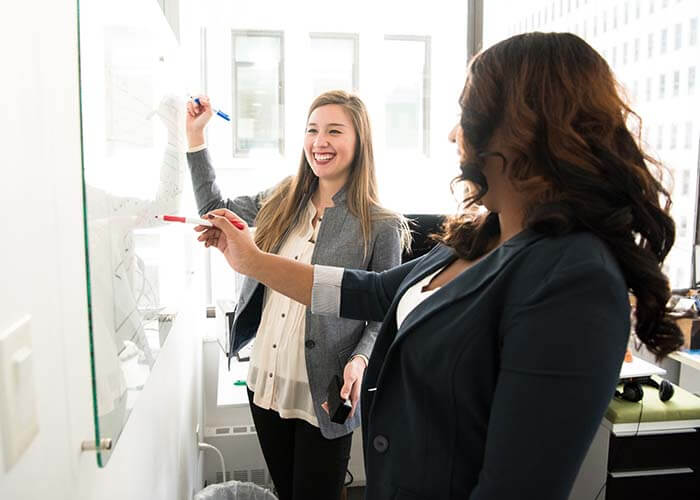 High Quality​
Your document will be translated manually by our linguists. Those files will be processed at least 4 times: preprocessing, translation, proofreading, typesetting by our native experts. 100% of them are Chinese.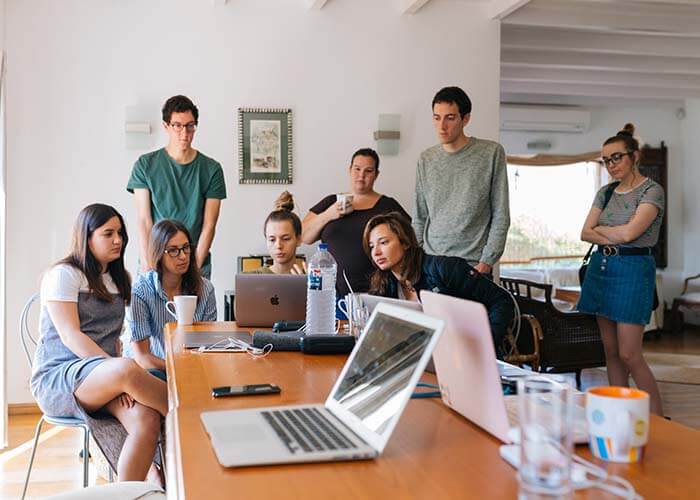 Experienced
We know your needs better. By virtue of our 16 years of language experience from 2004, Jinyu's customers have the highest degree of satisfaction (98.12%) and the lowest error rate (<0.05%) for translation results.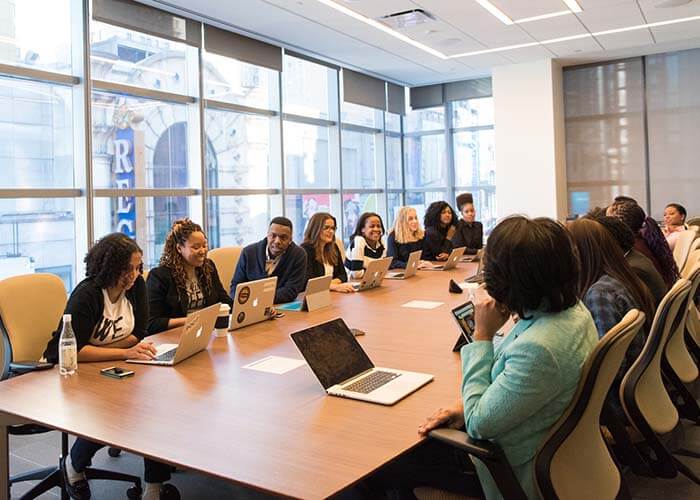 Consistent Style
You will not find any inconsistency throughout your translated file. Terms, expressions, jargons are well processed. Equipped with database and translation coordinate system, we gained lots of long-term relationships.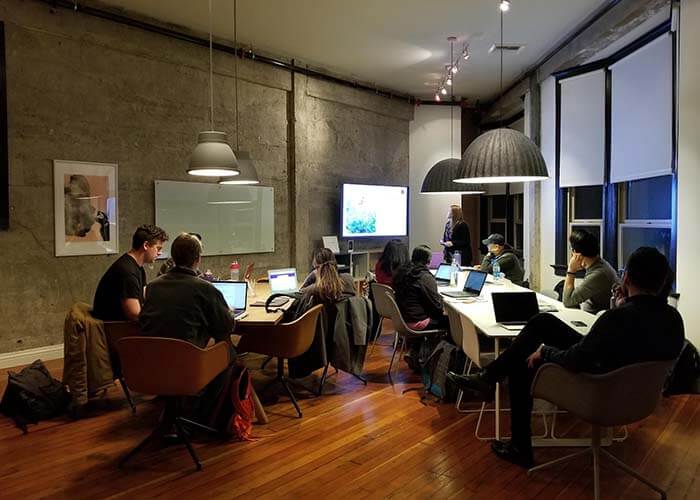 On-time Delivery
Your translated document will be sent back to you ASAP. Over 35% of our extra capacity is made by fill-ins. When your requirement comes urgently, we use them quickly and efficiently. The goal is easy: faster and nothing bad.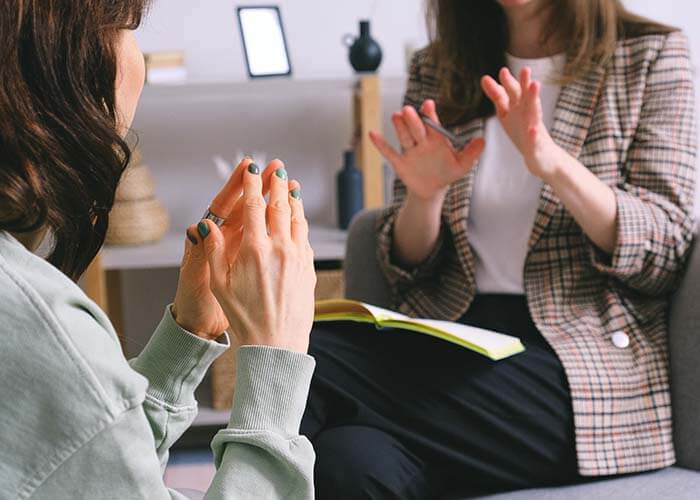 Advice Respected
You can change us. If the translation content is not exactly what you want, tell our staff before you pay. When you do so, you are perfecting your document and improving our knowledge system (language and service).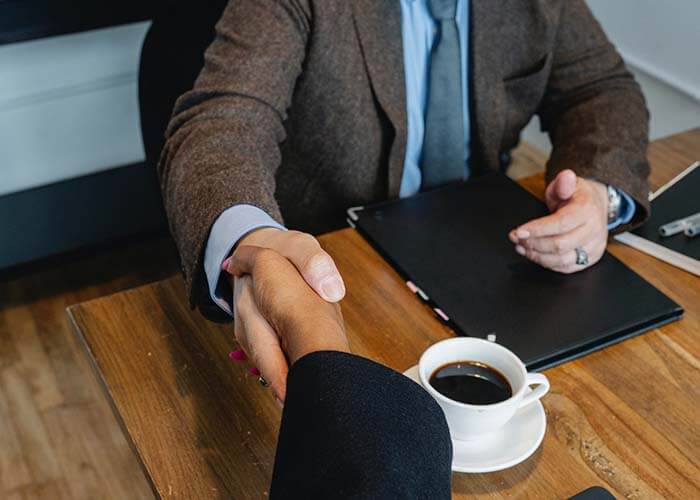 Perfect Privacy System
Your content is safe here. We limit both person and time for your files: the Secure Sockets Layer strengthens safety for sending materials online, and our internal privacy policy reduces readers and life span of the documents too.
How can we help you?​
Have a long-term project?
For long-term business, education, or research plans, we offer customized language services that fit your purposes well.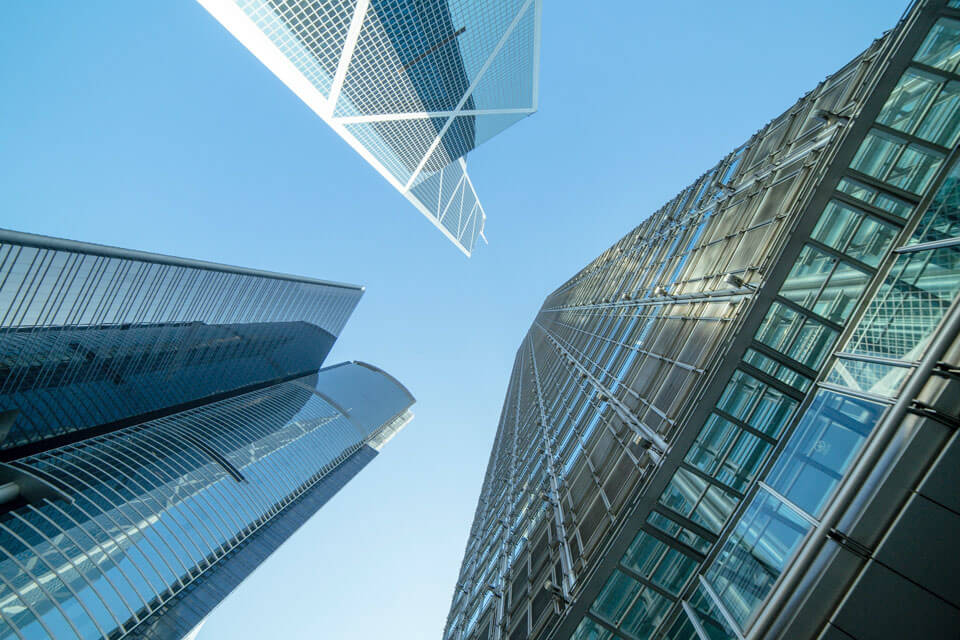 What Our Customers Say About Us​
We have been working together for more than ten years. For our Chinese market, Jinyu helped us localize our marketing material and greatly improved our local branding.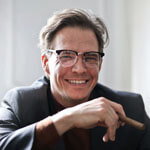 Jinyu's works are professional: they promised NOT to apply any machine translation to our clinical report translation, which is exactly what we want. The quality is perfect.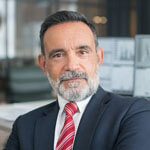 I had to certify my passport and all personal documents in Chinese for my new job in China. Jinyu helped me in translation and guided me to the local notary office. Thanks!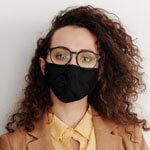 Our Work​