Authorised Sworn Translation Agency
Sworn Translation Services are needed if you want a legally certified translation of your original material. For most legal documents, company profiles, diplomas, certificates, or any official documents that will be used for formal purposes, a sworn translation is always a preferred option when a different language version is required. The language of a sworn translation is accurate, complete, and formal. With more than 16 years of sworn translation experience, Jinyu has gained international recognition from immigration centers, universities, courts, and law firms.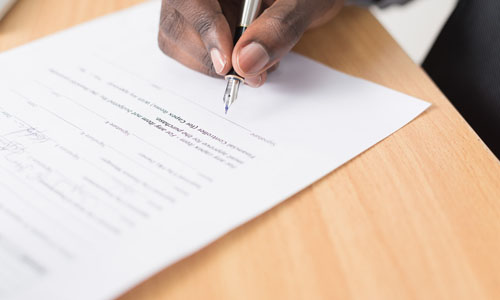 Why Choose Us
More

As Sworn translation is not universally regulated by procedures and standards, different countries have diverse working manners for formal document translation. However, Jinyu has been strongly supported by the local courts for designated official translation and court interpretation.

We provide an unlimited guarantee for our sworn translation services. Just like what we have promised on the court, every page we translate shall be solemnly correct and honest. As such documents have to be translated literally (word-to-word), our sworn translators insist on the faithful principle that no extra content shall be added or removed from the original nuances.

Moreover, Jinyu is a member of TAC (the Translators Association of China), which is an authoritative organization for domestic translation attestation or related affairs. We contribute lots of language resources to this free community every year, which makes us a reputable sworn translation service provider.
More

In 2004, Jinyu started to translate and interpret legal materials for the local court. Our linguist team has gained extensive experience in language expertise and document process style since then. By now, Jinyu's sworn translation customers expanded globally and quickly.

Sworn translators in our team are not only native speakers but also validated by our strict screening. They understand their skills of writing, reading, and understanding in multiple languages as well as the particular requirements of the target text.

For regular translation projects, we proofread twice. But for the Sworn translation task, our proofreaders are working much harder than expected. Sentence structures, grammar, wording, misleading content, and consistency are all factors to be reviewed to ensure accuracy. This usually needs more than five times of proofreading.
More

As most of the documents are sensitive or legal, translators who handle the information shall be sworn by oath. Meanwhile, every linguist has signed an internal non-disclosure agreement with our company or for certain sworn translation projects. Confidentiality has been one of their major responsibilities also.

As a professional sworn translator, we are supported by a series of safety infrastructure and relative standards. We have our own information department, which safeguards our company from any Internet attack or document abuse. Meanwhile, our strict safety standard on files, devices, and staff ensures confidentiality further.

Some customers who want to sign an additional agreement on sworn translation or want to get customized safety services are welcome to contact us at any time. Our linguist team is available to work in multiple contexts or regulations.
Best Official Sworn Translator
1. Translation of Legal Judgement
A judgment is a final paper for a case. It contains all the contested issues and states the last situation of the case (punishment, legal actions, law content related or testimonials). The language used in judgment is accurate, concise, plain, and solemn. Sworn translators for legal judgment shall not change the original style and maintain the unique nuance by choosing the right terms and expressions. Any inconsistency of judgment translation will cause unfair judicial proceedings.
more

Here are some selections from our legal judgment translation:

当事人围绕诉讼请求依法提交了证据(详见附录的证据目录清单),本院组织当事人进行了证据交换和质证。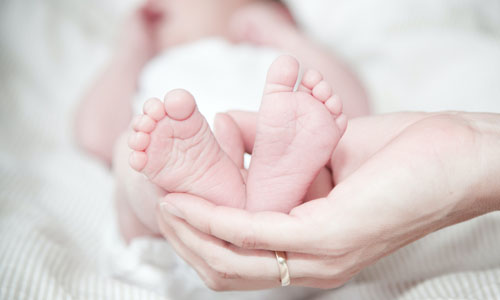 2. Translation of Birth Certificates
A birth certificate is an officially stamped paper issued by the government or authorized hospital for any newborn. Their forms may vary from country to country, but the major information on it is common: birthdate, weight, nationality, birthplace, and other health conditions. Sometimes, you need to translate your birth certificate to get an overseas diploma or immigration. Translation of birth certificates is relatively easy, but translators have to check the language consistency, expressions, and proper format.
more

Here are some examples of our birth certificate translation services:

5A PLACE OF BIRTH – NAME OF HOSPITAL OR FACULTY

5D STREET ADDRESS – STREET AND NUMBER OR LOCATION

I certify that I have reviewed the stated information and that it is true and correct to the best of my knowledge.
3. Translation of Passports
In most countries, a passport is an official document issued by the local government to certify the owner's identity or citizenship. When you are about to get citizenship or working permission from another country, a translation of your passport is required. Similar to the birth certificate, the language used in the passport is not difficult to translate, but a sworn translator focuses both on word conversion and subtle language differences he or she observed from different passports.
more

Here are some examples of our passport translation services:

Surname – 姓
Given Name – 名
Nationality – 国籍
Date of Birth – 出生日期
Place of Birth – 出生地点
Date of Issue – 签发日期
Date of Expiration – 失效日期

Of the United States, in order to form a perfect union, establish justice, ensure domestic tranquility, provide for the common defense, promote the general welfare, and secure the blessings of liberty to ourselves and our posterity, do ordain and establish this Constitution for the United States of America.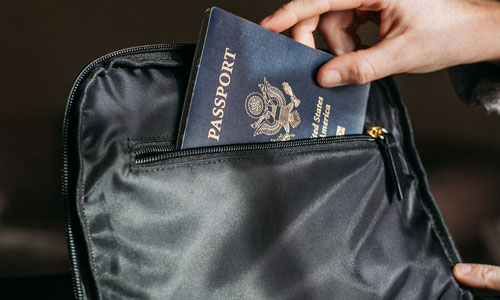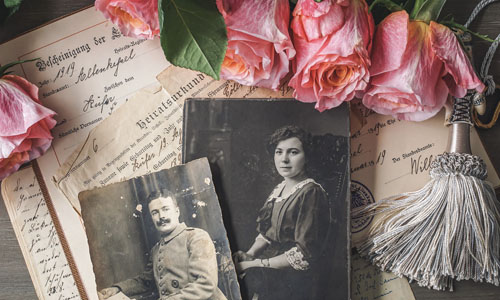 4. Translation of Marriage Certificates
A marriage certificate or marriage license is a legal document issued by the government officially stipulating that two people indicated in the document are married. In some cases, a sworn translation of a marriage certificate is needed while people are migrating to another country or are attending some legal procedures. If you have a sworn translation request for a marriage certificate, please feel free to contact us. Our certified language experts will offer you good sworn translation and perfect service.
more

Here are some selections from our sworn translation for a marriage certificate:

姓名 – Name
性别 – Gender
出生日期 – Date of Birth
国籍 – Nationality
身份证号 – ID Number
配偶信息 – Spouse Information

结婚申请符合《中华人民共和国婚姻法》规定,予以登记,发给此证。
5. Translation of Criminal Records
A criminal record is a legal document issued by local police about the applicant's criminal history. It is commonly used for international travel, immigration, study abroad, or overseas working applications. The information and format in a criminal record are different between countries, so sworn translation for a criminal record requires not only language skills but also legal knowledge. Over the years, Jinyu has helped countless students, workers, travelers, or any foreign visitor who wants their criminal record translated past their applications for multiple purposes.
more

Here are some examples of our non-criminal records translation:

There are no criminal records in police files.

Request for an extract from the criminal records registry pursuant to Section 9, paragraph 2 of the Swedish law (1998:620) on criminal records in order to assert rights in a foreign country or to gain a permit to enter, settle, or work there.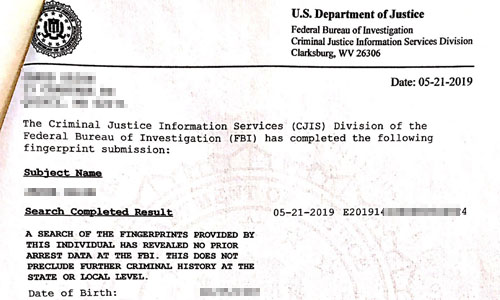 More Sworn Translation Services
Translation of Academic Credentials
Translation of Articles of Incorporation
Translation of Certificates of Foreign Government
Translation of Adoption Paperwork
Translation of Commercial Invoices
Translation of Police Reports
Translation of Corporate Documents to be Used Overseas
Translation of Distributorship Agreements
Translation of Power of Attorney
Translation of FDA and USDA Documents
Translation of Teaching Credentials
Translation of Patents
Translation of Civil Record Certificates
Translation of Contracts, Financial Reports and Statements
Translation of Bailiff Notices
Translation of Transcripts of Records and Diplomas
Translation of Business Licences